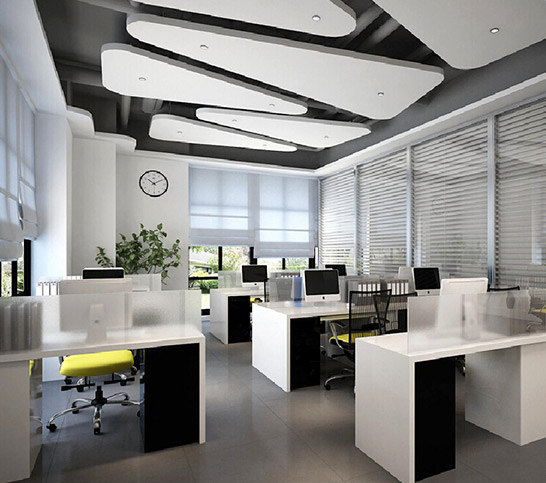 NNY Holdings Since 1983
A reliable, full-service property management company
NNY Holdings has been serving Fredericton and surrounding areas since 1983. We are a full-service property management company with proven expertise servicing professional, commercial clients.
We provide a price rental per square foot for a commercial lease that meets the unique needs of your business. The buildings provide a professional and secure environment to conduct business.
View Properties
Partners & Clients;Friends
Check out our awesome partners!
Recent Google Reviews
"Nice improvement on their recent expansion."
"Best Pharmacy in the city. Helpful and knowledgeable. Pros."
"Always very helpful, wonderful staff."